"Whether you're a Fortune 500 or a start-up, your business is important to us. And we will do everything we can to earn your business and your trust. We take great pride in the fact that most of our clients find us by referral or word of mouth. Our client base is the best new business tool we possess. We take great care to build and nurture relationships with all our clients."

Victoria James, President, Victoria James Executive Search, Inc.
VJESI serves clients in the United States and Internationally for mid to senior level searches.
Core Competencies:
Measurable Marketing: digital marketing, direct and interactive marketing, database marketing, marketing analytics, acquisition and retention, loyalty marketing strategy, and e-commerce.
We service clients in multiple industries:
Automotive, Advertising and Marketing Agencies, Catalog Companies & Direct Marketers, Consumer Products, Conference & Events, Financial Institutions & Services, Healthcare & Insurance Companies, Information Services, Multi-Channel Marketing, Pharmaceuticals, Publishing, Retail, Technology, Telecommunications, Travel & Hospitality.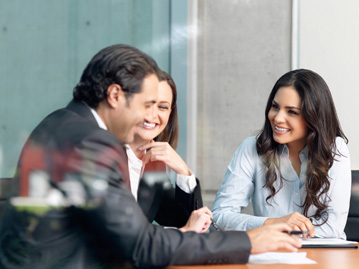 Market Research
Web Analytics
Statistical Modeling
Business Intelligence
Operations & Management
General Management
COO, CEO, GM
Finance
Human Resources
Operations
Project Management
Fulfillment
Call Centers
Information Technology
CIO/VP IT
DB Administration
Big Data
Merchandising
Buyer/Merchandiser