5 Qualities That Matter More Than Work Experience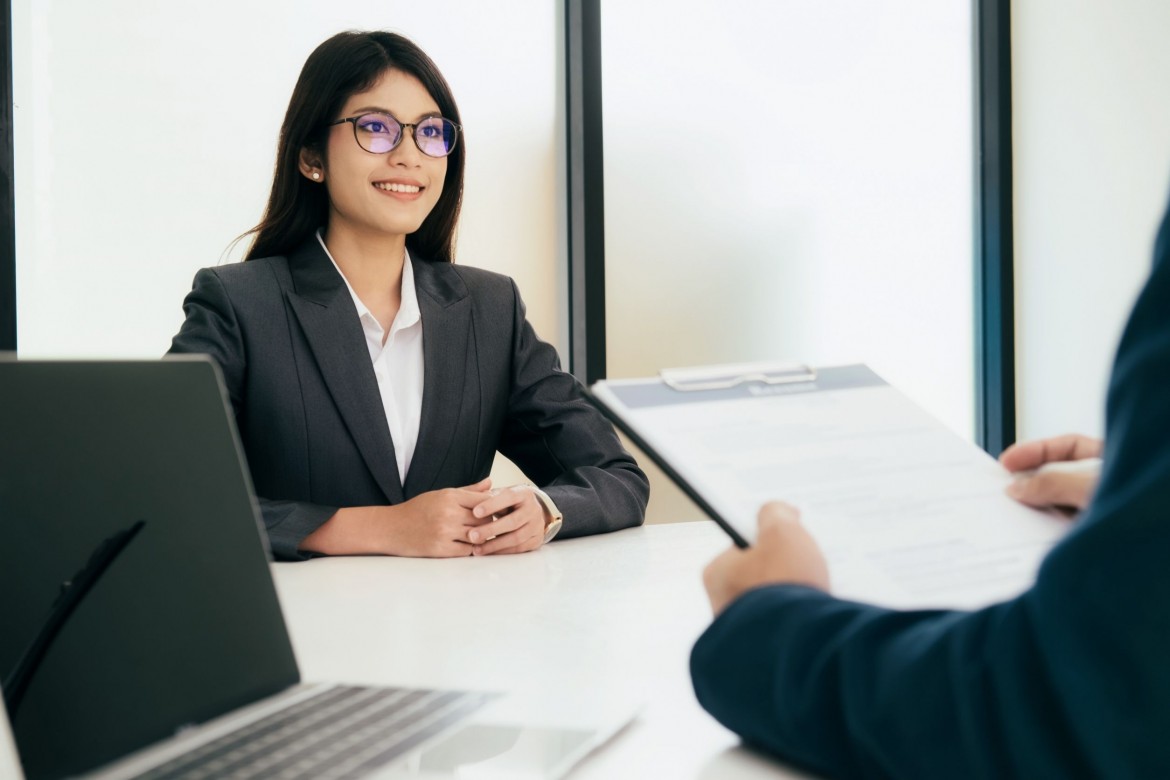 When hiring a new employee, most employers do not simply want someone to carry out their basic day-to-day tasks. These days you need more than job training to be a valuable asset to many businesses. While being an excellent laborer with years of work experience in a related field is helpful, it is not the only desirable quality today's business owners look for.
The Five Qualities Hiring Managers Should Look For Besides Experience Working
We all have our unique talents to offer. Those talents go far beyond how fast our typing speed is or how well we can input the correct advanced coding to create a functional website. These qualities can be useful in helping a brand grow while ensuring that your current clients or customers are always satisfied with the products or services they receive.
Here are a few of the best qualities your hiring managers should pay attention to when interviewing new talent for your business.
1. Fulfilling Life Experiences
Our life experiences have helped mold us into the person we are today. These experiences, such as overcoming a problematic struggle that left you rebuilding your life from the ground up, give you skills that you cannot learn from a former job or a degree program. A person's ability to find new ways to adapt to a new way of life can benefit several industries.
2. The Mindset of an Explorer
A person who has an adventurous spirit or loves to travel can be a beneficial addition to your team. They are the workers who will come up with innovative ideas that no one else would even imagine. Curious individuals who are adaptable and easily adjust to different settings or new environments would make great additions to software companies or marketing teams.
3. Empathetic Qualities and Common Sense
A little common sense and empathy can go a long way. You can have a Ph.D., but if you lack empathetic qualities or intuition, you can still find yourself struggling with tasks that others who had less training exceed at. Putting yourself in other people's positions and understanding what the problem is from their perspective is an essential trait that is needed with all types of businesses. It allows you to create products that will better address the needs of your customers.
4. A Winning Personality
Those who work in sales or are constantly assisting customers and clients will need an excellent personality to help a company grow. A worker with character filled with kindness, understanding, and excellent social skills makes it easier for customers to relate to your employee, and they will be more likely to make a purchase.
5. The Ability to Be Innovative
When a new hire shows that they can be innovative, they can create a positive impact within your team. Innovation helps challenge the status quo and improves the current state of your company. Creative workers play a role in determining the longevity of your company and can open new doors for you to branch out into other areas.
Hire an Employee Who Will Bring Something New to Your Brand
We all know that work experience is essential. Still, the qualities mentioned here, as well as many more, are just as important when finding the right candidate for your company's vacant position. If you want to learn more tactics on hiring an employee who will bring something new and innovative to your brand, get in touch with the experts at Victoria James Executive Search, Inc. Ince for more details. We look forward to providing tips and guidance on how to hire an employee who will help your company succeed.