3 Trends HR Managers Need to Pay Attention to in 2021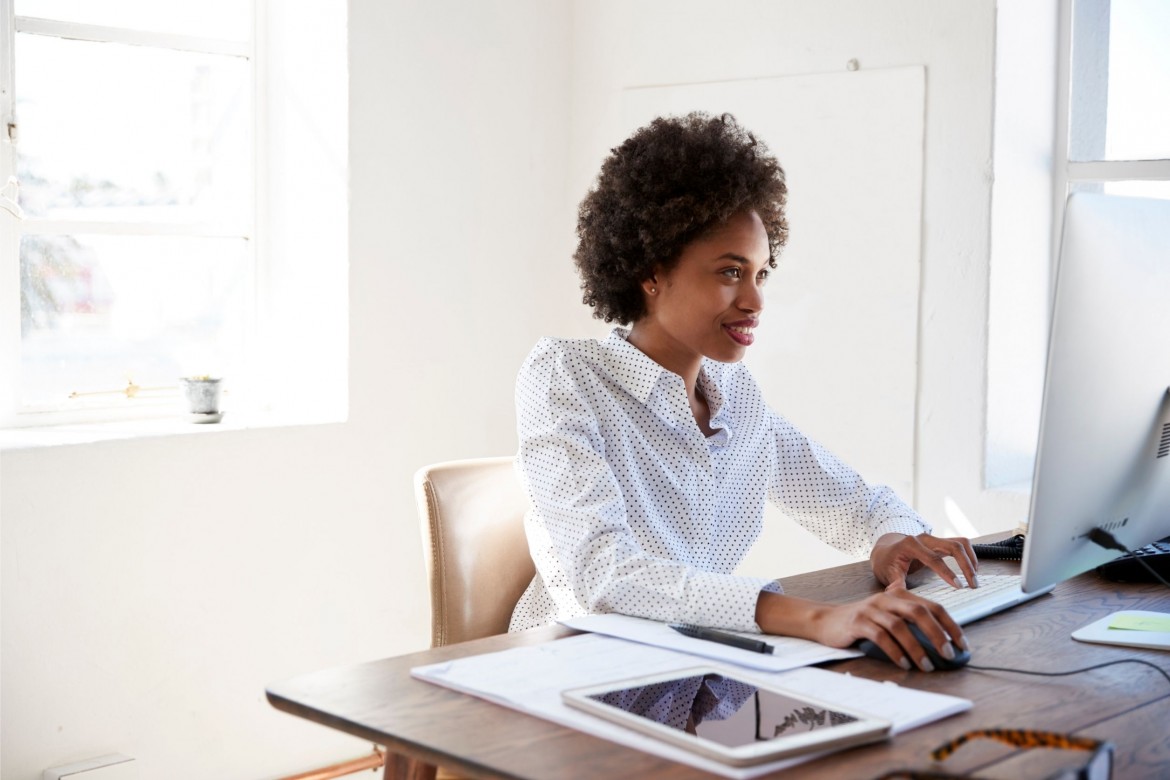 The past year has changed the standards for many industries and, therefore, completely rearranged the priorities for HR managers. Human resource leaders had to work quickly to learn how to function using remote working and other tactics to keep their companies going during the lockdown. The challenges beginning in 2020 have shaped the way businesses work now in 2021 and in the years to come.
What Trends Will Help Your Human Resources Manager in 2021?
Here are three top trends in 2021 we feel all human resource leaders and team members should pay close attention to as they continue to work out the problematic areas leftover from the aftermath of 2020:
1. The Responsibility of Managing Their Worker's Life Experiences Along With Their Work Experiences 
One of the biggest challenges that HR managers in all industries faced during the early stages of COVID were how much their employees' personal lives impacted their work. They had to look into the lives of their workers and see the struggles they faced while working at home. But at the same time, they also found that many remote workers thrived in this more relaxed environment.
What human resources managers and workers have taken away from this experience is that if we choose to support our employees in their personal lives more, they will be happier, healthier, and more willing to produce higher quality work. In 2021, we expect to see more support from employers to their employees in their mental, physical, and financial well-being.
2. Changes to the Gender Wage Gap
The gender wage gap is expected to go up in 2021 as more workers return to their jobs in the traditional workplace. Men will be more likely than women to return to their conventional jobs, and those who chose to return to work will obtain more promotions and higher raises than those who decide to continue working remotely. These two factors will increase the gender wage gap even more for 2021 and in the years to come unless some profound changes are made.
3. A Noticeable Increase in the Use of Employee Monitoring Technology
We expect to see a noticeable boost in the use of employee-monitoring technology. The increase will be met with brand-new requirements and regulations, limiting what employers can track about their workers. During the lockdown, when remote working was at its highest, one out of every four companies purchased new technology to monitor and keep track of their employees passively.
Unfortunately, many of these companies failed to focus on the correct way to balance their new technology and privacy for their employees. Also, many employees voiced frustration regarding being monitored and having their privacy tampered with inside their own homes. Because of this, many adjustments are being made to regulations that will place limits on what business owners can track about their remote workers. 
We Can Help Your Human Resources Manager Adapt to New Tactics and Policies
The changes that began in the early days of the pandemic have impacted how most companies will function from this point forward. As working from home has become more commonplace for many professionals, a new sense of flexibility surges through the corporate world. This change allows employees to focus more on the quality of their work instead of quickly getting it completed before the close of business each day. Human resource managers can adapt to these changes by learning more about the employee's schedules while they are working remotely to ensure all work is completed within a reasonable time frame and there is no loss in production or profitability. 
If you have questions or concerns about new HR trends for 2021, Victoria James Executive Search, Inc.,  is here to help. We can assist your HR manager with navigating these changes for the benefit of your business.