eCommerce Recruiters: How to Find Trustworthy WFH Employees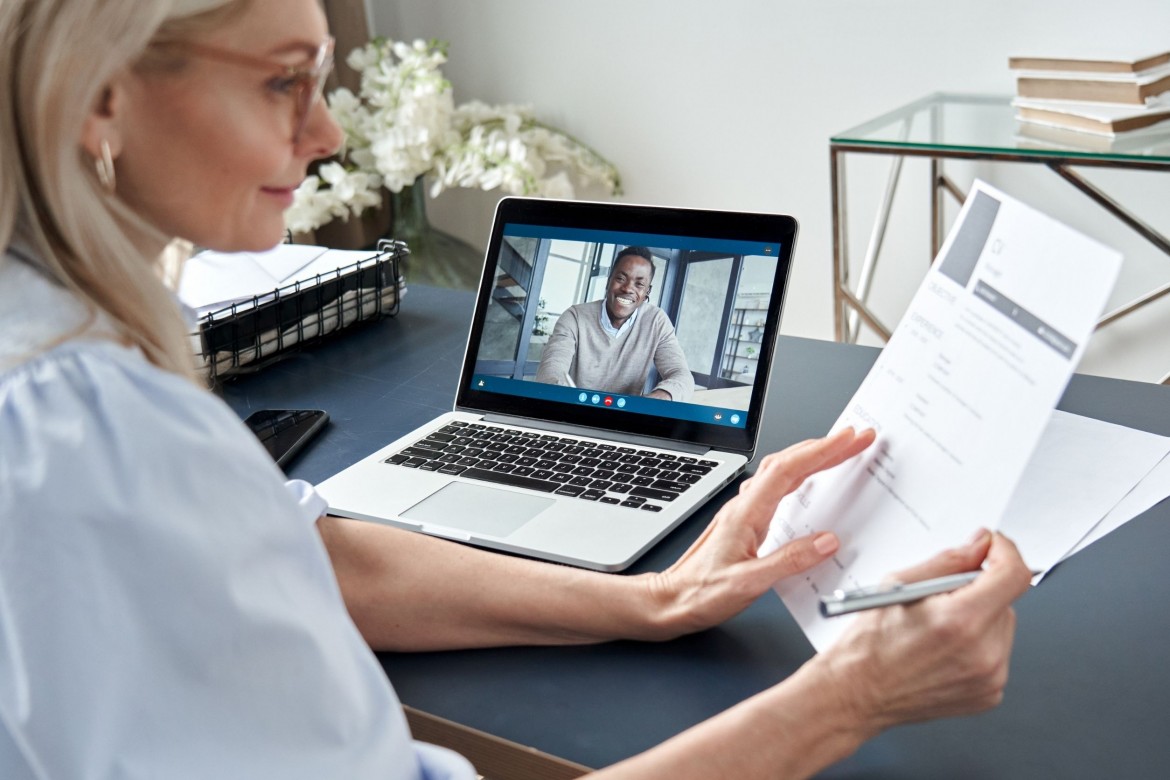 By hiring remote employees, recruiters are helping people who are unable to relocate to fulfill their professional goals. In return, these employees can bring valuable skills to your business.
In a nutshell, hiring remote employees is a win-win situation. Nevertheless, managing remote employees comes with a whole set of different challenges. For instance, one of the biggest challenges of managing remote teams is trust. 
Fortunately, there is always a way to overcome challenges, and digital recruitment and management is no exception. Keep reading to know how to find trustworthy WFH employees.
Market Your Business to the Right Candidate
Before considering interviewing applicants, digital recruiters must know how to attract the right people. 
Marketing a job posting for on-site applicants is easier since residents may already know the company. For example, they may have seen the company while driving by or they may have a friend who works there. However, when marketing a remote role, recruiters are solely relying on the business's online presence.
To sum up, to find a reliable candidate, businesses must first show that they are trustworthy. 
There are different ways to market your business in the best light. For example, we recommend starting by promoting the company's values. It is also crucial for companies to disclose with total honesty what they expect from the employee. Last, you may want to consider marketing employee testimonials.
Pay Attention to Their Communication Skills
For any eCommerce recruiter, the most crucial factor when hiring a WHF employee is their communication skills. After all, when working remotely, you and your employees may face different communication barriers, such as working in different time zones. 
To evaluate the communication skills of remote employees, we recommend focusing on the following:
How much time did it take the candidate to respond to emails or calls?

Are their emails clear and straightforward?
It is also essential to consider how tech-savvy an applicant is. After all, both the employer and employee will rely on tech to communicate. 
Build a Skill Set List to Evaluate Remote Candidates
An employee's skill set will depend on the role that you need them to fulfill for your company. However, besides those skills, there are other essential skills that a WFH candidate should have. 
As we previously mentioned, one of those skills is communication. Other qualities that make remote employees trustworthy include:
Being independent self-starters 

Having the ability to work without being under peer pressure

Have a passion for their job and a desire for improvement

Being able to hold themselves accountable

Have good organizational skills
Ask the Right Questions
Now that you have defined the ideal skillset, it is time to assess if the candidate has such skills. The only way to find out about it is by asking the right questions during the interview process.
We recommend starting by asking if the applicant has experience working remotely. If they have, follow up by asking the applicant about any challenges they faced while WFH. Their answers should give you a better understanding of their skills. However, if it is an applicant's first time working remotely, ask why they want a WFH job. Their answer should help you determine if they are pursuing their goals or looking for an easier version of on-site jobs. 
Other helpful questions include: WFH can be full of distractions, how do you manage to keep your focus? Do you consider yourself tech-savvy? 
We hope this guide helps you find and retain quality employees for your company. To know more about how to successfully recruit remote candidates, please contact Victoria James Executive Search. We are here to help!